Shop
Please note: it is Google-translated page! Sorry!
Buying documentation, kits and finished products
Who is already interested, write preliminary requests to mail@ogss.ru, the first is always the best and cheaper! All documents are in Russian language but step-by-step will be available in other languages.
Computer Description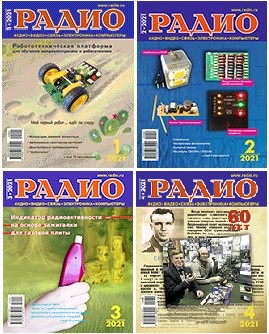 The most detailed description was published in the magazine Radio, №№ 1-3 for 2021. You can buy numbers with descriptions in paper or electronic form with delivery by any means.
More detailed information can be found on the website of the magazine www.radio.ru.
DIY Kits
Assembly kits can be ordered in different versions:
only the printed circuit board of the device;
printed circuit board and decorative inserts in the case;
board, housing and installation elements;
a set of microcontrollers;
a complete set of radio components for assembly.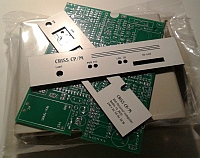 Pre-orders are accepted by e-mail mail@radio.ru.
Fully assembled and configured computer
A fully assembled and customized device can be ordered in two versions:
economy light: the board has an absolute minimum of required components; expert: a complete set of components.
Other options
If you want to order a training class for the initial training in programming for primary school students, then we will additionally provide special software that allows you to control the students and interfere with their work.
In this case, it is possible to manufacture devices in a version without SD-drives.
For all questions, write requests to mail@ogss.ru.